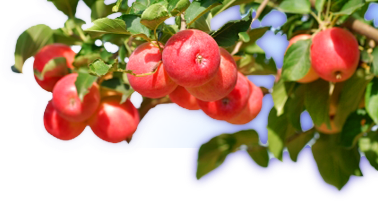 11 Phillipston Road at Brooks Village
Templeton, MA 01468, 978-939-5324
The orchard with the personal touch. Quality since 1912.
CONTACT US
Keep in touch. Join our email list.
Give us your email address and we'll alert you when our different apple varieties are ripe, or when we have a special. And we may even send you an occasional newsletter – if we can find time to write one.
* Indicates required field.
Our Privacy Policy
We won't share your information with anyone without your permission.